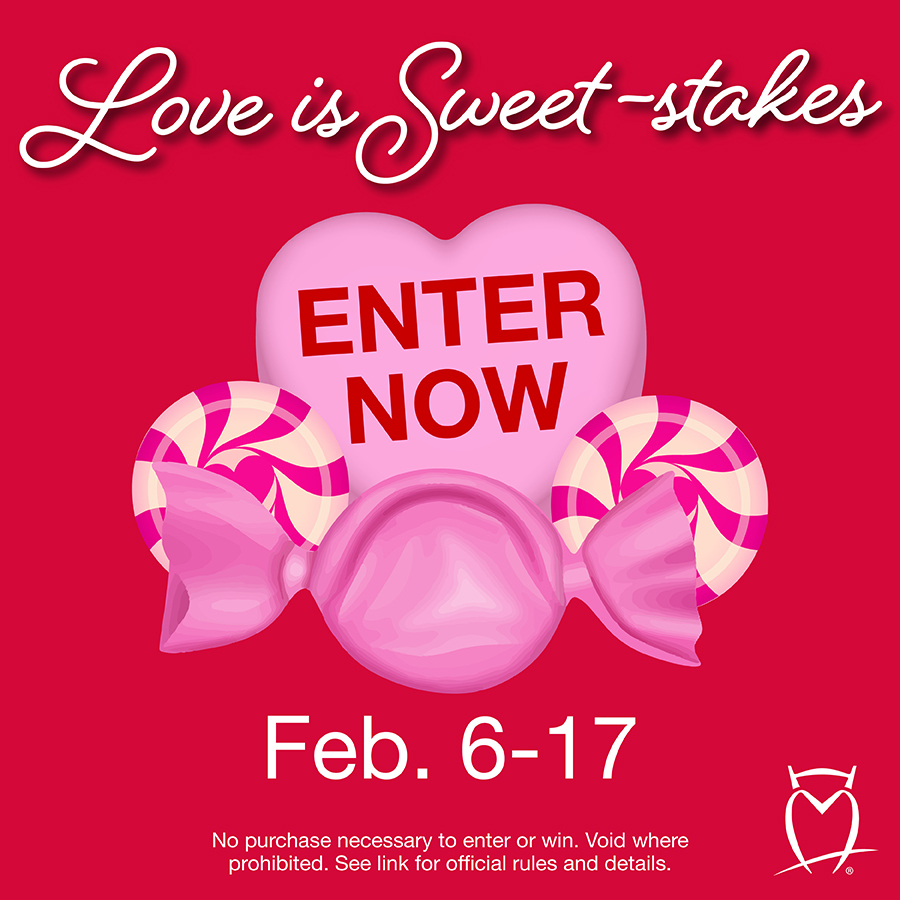 We're grateful for our clients, colleagues, family and friends this holiday season. From all of us at Horace Mann and Delaware Association of School Administrators, we wish you peace, connection and joy in the year to come. Horace Mann is here to help and always just a click away!
https://www.horacemann.com/?source=dasa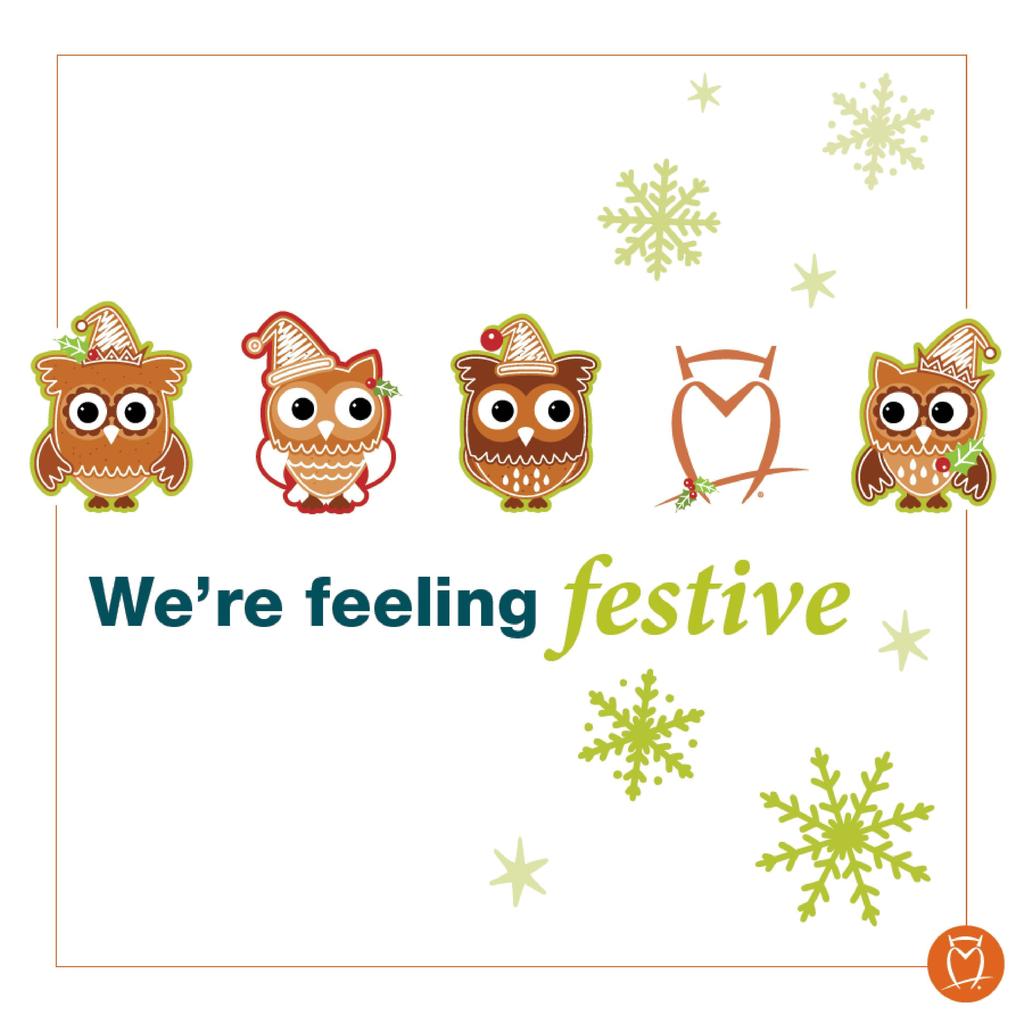 The Delaware Association of School Principals, a department of DASA, is proud to announce Chandra T. Phillips, assistant principal Seaford Central Elementary School, as Delaware's Outstanding Elementary Assistant Principal of the Year 2022.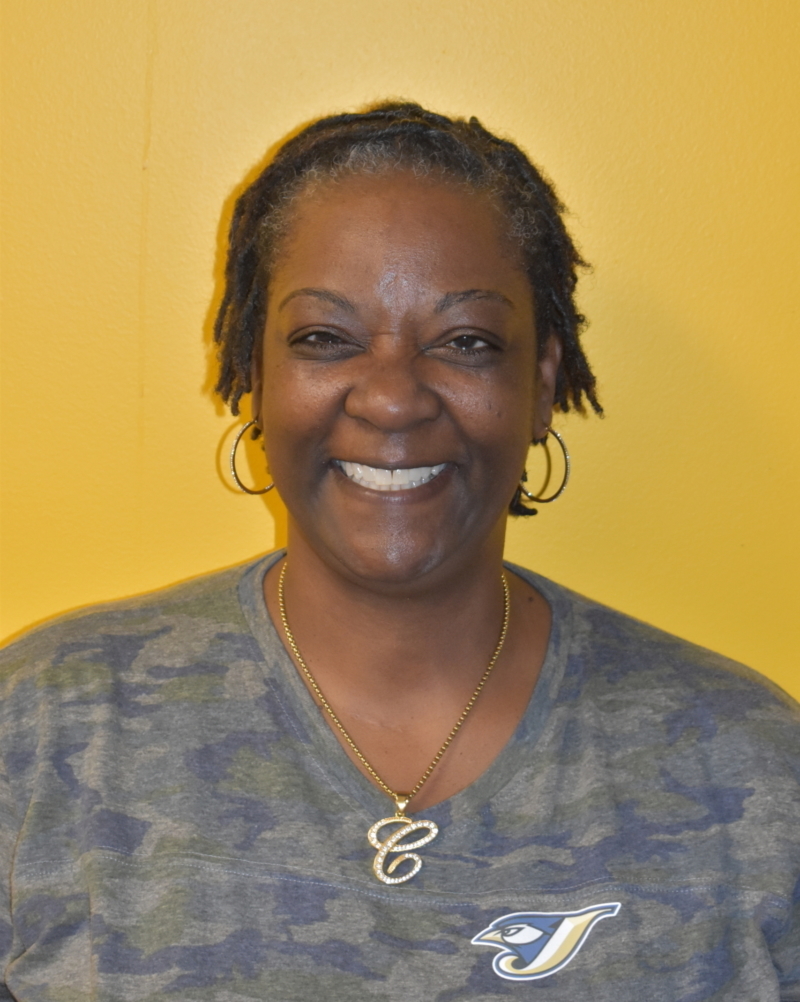 April is Distracted Driving Awareness Month Are you driving distracted? Distracted driving is anything that diverts your attention from the task of safe driving, including taking your eyes off the road (visual), your mind off the road (cognitive) or your hands off the wheel (manual). April is Distracted Driving Awareness Month and a good reminder to recognize and eliminate any distractions to help make our roads safer for all. We should all be doing our part to drive safely, but accidents will still happen. We can help ensure you, your passengers and your vehicle are properly protected with auto coverage that meets your unique needs. Get a quote from corporate supporter, Horace Mann, or contact your Horace Mann agent to learn more today! P.S. You can help your students learn about distracted driving this month with these free, downloadable lesson plans! Horace Mann Insurance Company and its affiliates underwrite Horace Mann auto insurance. Horace Mann Service Corporation and certain of its affiliates (Horace Mann) enter into agreements with educational associations where Horace Mann pays the association to provide services aimed at familiarizing association members with the Horace Mann brand, products or services. For more information, email your inquiry to
association.relations@horacemann.com
. EMA-00344 (4-22)


National Assistant Principals Week! April 4-8 DASA recognizes the significant role that Assistant Principals play in the academic success and well-being of each student. Thank you Delaware Assistant Principals! Your leadership is greatly appreciated!

Save the Date: 20th Annual Policy & Practice Institute: Delaware's Conference on Public Education Tuesday, June 28, 2022 Dover High School, Dover, Delaware Registration is forthcoming The Delaware Academy for School Leadership, in partnership with the Delaware Department of Education, the Delaware Association of School Administrators, and the UD Partnership for Public Education are proud to announce Delaware's Conference on Public Education to be held on Tuesday, June 28, 2022 in Dover, Delaware. Interested breakout session presenters should complete the form linked below no later than March 31, 2022, for consideration by the conference planning committee. All applicants will be notified of the decision of the committee by April 30, 2022. This conference is the premiere event for education leaders in Delaware and surrounding areas; and is attended annually by over 400 teachers, school leaders, district leaders, board members, education policy makers and Department of Education staff. All proposed breakout sessions targeting one or more of these audiences will be considered for the event. All breakout sessions will be 45-60 minutes in length and should be interactive and engaging for adult learners.
https://docs.google.com/forms/d/e/1FAIpQLSeYk6gAZAz5EslJmj0dJXQhcMhChHwY5ba1NwCX3SYwhOnS_Q/viewform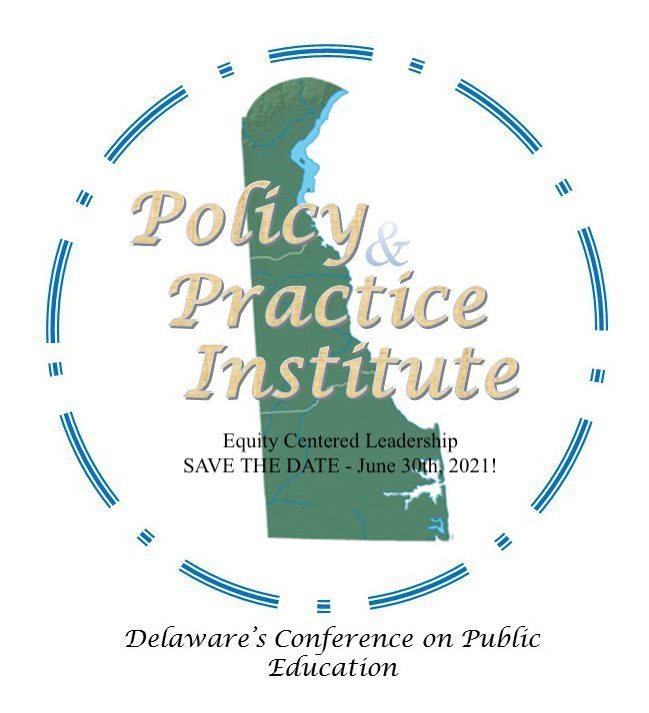 Curriculum Associates_I-Ready Professional Learning Opportunity

Dr. Holly Langley named Delaware's Secondary Assistant Principal of the Year!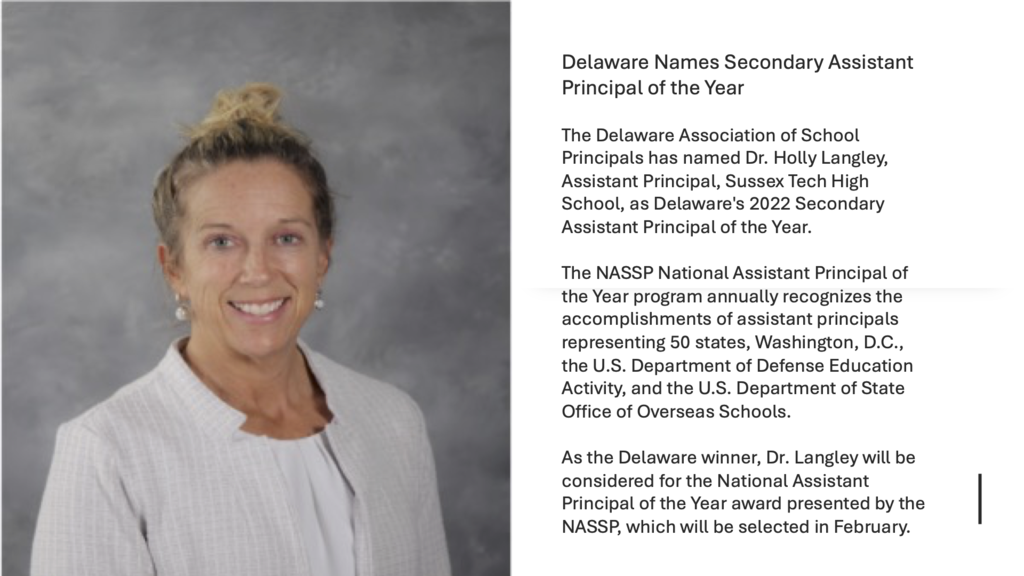 Check out NAESP's Leaders We Need Now research series, a first-of-its-kind series of research briefs on how the crises in 2020–2021 have affected principals' work and the impact these changes will have on the profession. Download the brief:
www.naesp.org/LWNN
#LWNN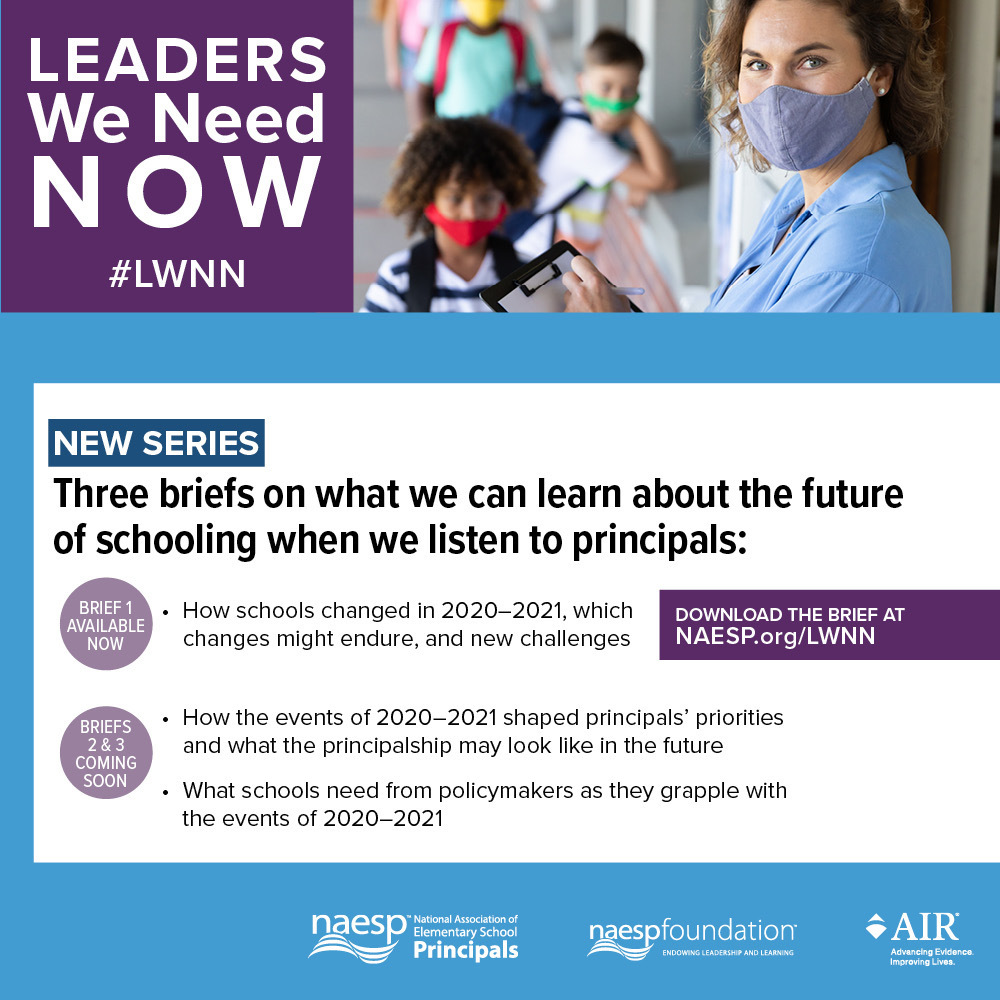 Celebrating National School Psychology Week! Thank you to all of Delaware's School Psychologists! #NSPW2021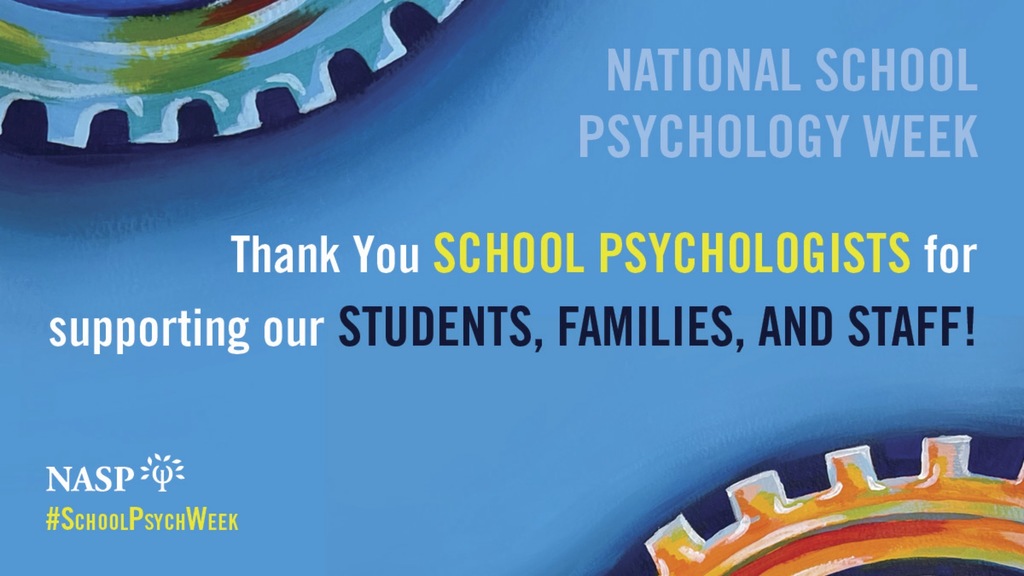 Governor Carney Signs Proclamation Recognizing National Principals Month Today Governor Carney signed a proclamation recognizing October as National Principals Month. National Principals Month recognizes the essential role that principals and assistant principals play in school achievement and student success. The Delaware Association of School Administrators would like to express its deep appreciation for the daily efforts principals and assistant principals make to provide for the academic success and well-being of each student.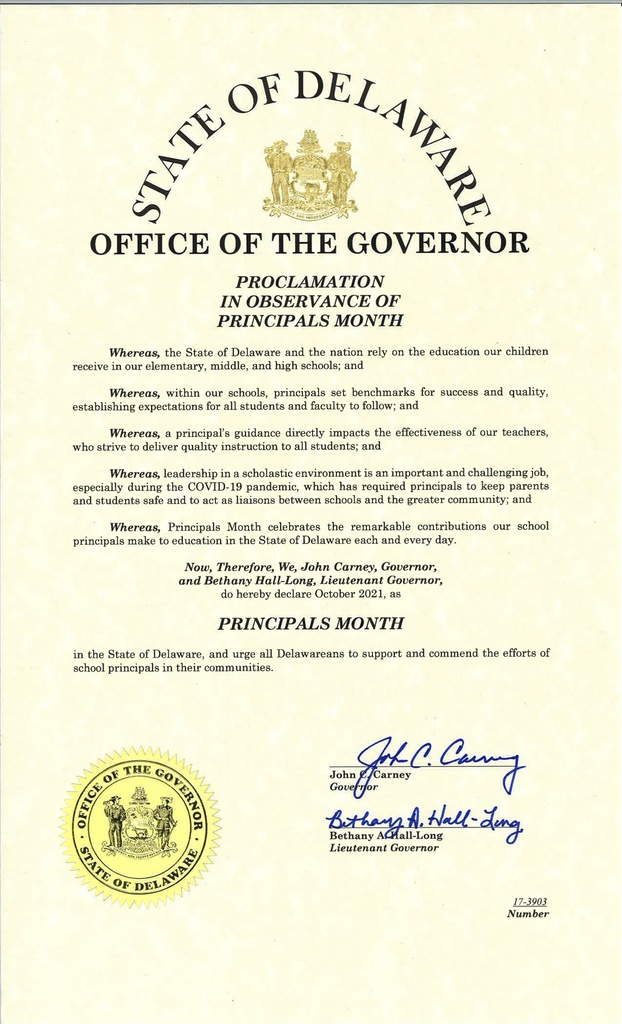 The Delaware Association of School Principals in corporation with DASA and NASSP is seeking applications for the Delaware Secondary Assistant Principal of the Year. Information available at
https://nasspawards.org/apoy/s
...


Check out the DASA news section to learn more about the USED student loan relief extension. Thank you Horace Mann for your support in keeping educators informed.


Delaware Department of Education Professional Learning Science of Reading Professional Learning: Registration is still open for elementary educators and leaders to take the Pathways to Proficient Reading or Pathways to Literacy Leadership course in a cohort-based model. The courses are accredited through the International Dyslexia Association (IDA) for alignment to the IDA's Knowledge and Practice Standards for all teachers and leaders of reading. Stipends will be available for participating teachers who successfully complete the course. Pathways to Literacy Leadership course is appropriate for assistant superintendents, principals, directors of curriculum and instruction and literacy coaches. Pathways to Proficient Reading is appropriate for elementary teachers, reading specialists, special education teachers, English language teachers, literacy coaches and elementary paraprofessionals supporting literacy instruction. See flier for more information. You can also go directly to the AIM PATHWAYS FOR DELAWARE EDUCATORS webpage to access the course dates, syllabi, pacing guides, and registration.
Congratulations to Dr. Rebecca Feathers Delaware's National Distinguished Principal! Dr. Feathers is the Principal at Brick Mill Elementary. Picture left to right: Dr. Matt Burrows, Dr. Rebecca Feathers, Dr. Evelyn Edney @dasa2lead @DASP_principal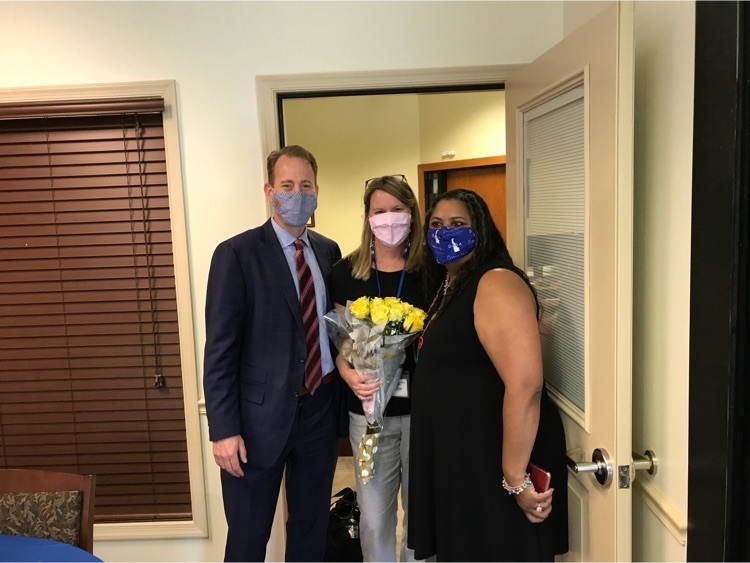 Educators: Check out the Delaware Department of Education "Digital Delaware" page! Digital DE serves as Delaware's online hub for best-in-class instructional, professional development, and family resources for this academic year and beyond. This site is accessible, searchable, and free. Digital DE streamlines access to a variety of digital and online resources to better support educators with instruction in all learning environments. When selecting resources, please work with your district or charter to determine supports that are aligned with your locally established instructional vision.
https://education.delaware.gov/digital-de/

Recent white paper from Horace Mann"Closing the Learning Gap: How frontline educators want to address lost learning due to COVID-19" posted under the documents link! Go to Menu>Documents.

Congratulations to Dr. Matthew Burrows, Superintendent Appoquinimink School District, for being elected to serve on the AASA (The School Superintendents Association) executive committee. @proudapposup @tjcroce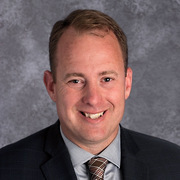 Today's Professional Learning Event: "Calling on the Village" is postponed.