The Delaware Association of School Principals in corporation with DASA and NASSP is seeking applications for the Delaware Secondary Assistant Principal of the Year. Information available at
https://nasspawards.org/apoy/s
...


Check out the DASA news section to learn more about the USED student loan relief extension. Thank you Horace Mann for your support in keeping educators informed.


Delaware Department of Education Professional Learning Science of Reading Professional Learning: Registration is still open for elementary educators and leaders to take the Pathways to Proficient Reading or Pathways to Literacy Leadership course in a cohort-based model. The courses are accredited through the International Dyslexia Association (IDA) for alignment to the IDA's Knowledge and Practice Standards for all teachers and leaders of reading. Stipends will be available for participating teachers who successfully complete the course. Pathways to Literacy Leadership course is appropriate for assistant superintendents, principals, directors of curriculum and instruction and literacy coaches. Pathways to Proficient Reading is appropriate for elementary teachers, reading specialists, special education teachers, English language teachers, literacy coaches and elementary paraprofessionals supporting literacy instruction. See flier for more information. You can also go directly to the AIM PATHWAYS FOR DELAWARE EDUCATORS webpage to access the course dates, syllabi, pacing guides, and registration.
Congratulations to Dr. Rebecca Feathers Delaware's National Distinguished Principal! Dr. Feathers is the Principal at Brick Mill Elementary. Picture left to right: Dr. Matt Burrows, Dr. Rebecca Feathers, Dr. Evelyn Edney @dasa2lead @DASP_principal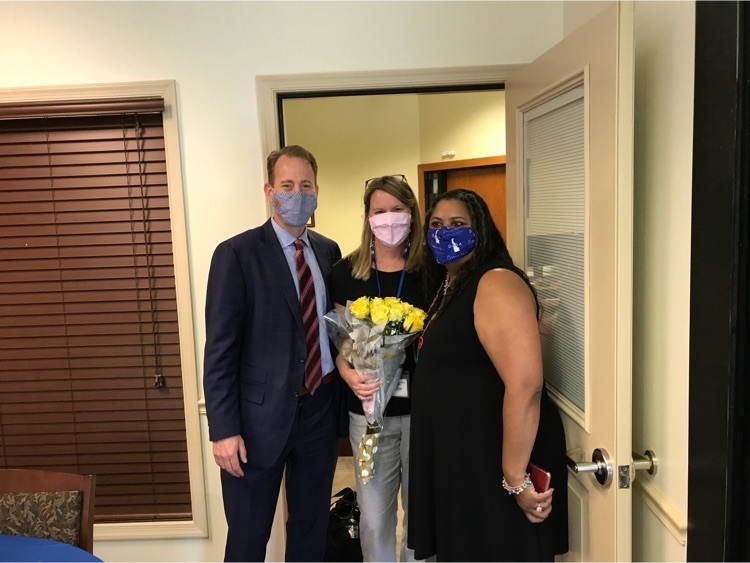 Educators: Check out the Delaware Department of Education "Digital Delaware" page! Digital DE serves as Delaware's online hub for best-in-class instructional, professional development, and family resources for this academic year and beyond. This site is accessible, searchable, and free. Digital DE streamlines access to a variety of digital and online resources to better support educators with instruction in all learning environments. When selecting resources, please work with your district or charter to determine supports that are aligned with your locally established instructional vision.
https://education.delaware.gov/digital-de/

Recent white paper from Horace Mann"Closing the Learning Gap: How frontline educators want to address lost learning due to COVID-19" posted under the documents link! Go to Menu>Documents.

Congratulations to Dr. Matthew Burrows, Superintendent Appoquinimink School District, for being elected to serve on the AASA (The School Superintendents Association) executive committee. @proudapposup @tjcroce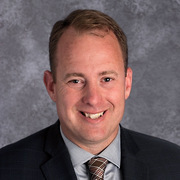 Today's Professional Learning Event: "Calling on the Village" is postponed.


House and Senate Education Committees Meet Tomorrow 3-10-21
https://legis.delaware.gov/
House Education Meeting Notice Meeting Info Committee: House Education Chair: Williams Date/Time: 3/10/21 3:00 PM Virtual Meeting: Meeting Link Downloads: View PDF Senate Education Meeting Notice Meeting Info Committee: Senate Education Chair: Sturgeon Date/Time: 3/10/21 11:30 AM Virtual Meeting: Meeting Link Downloads: View PDF

Annual Policy and Practice Institute -Equity Centered Leadership Save the Date - June 30th 2021

DASA Scholarship Competition DASA will award a $1000 William B. Keene Scholarship and a $1000 Paul Carlson Dedication to Excellence Scholarship. ​This DASA scholarship competition is limited to schools that have at least one DASA member. Contact your high school administration to determine if your school is eligible and for additional information. Rules and forms can be found on the DASA website Scholarship Competition link .





Sign up for the next FocusEd session! Featuring counselor and author Phyllis Fagell. Session begins at 3:50 p.m. Register for PDMS course #28325.